Amanda Palmer is touring and is going to Auckland. So now we are organising our adventure to Auckland in March. We both have to wait until after Busker's to get paid so we can book everything but that is irrelevant! What is relevant is that this is exciting and I am filled with squee flavoured anticipation!
In other news; I brought a yellow and white umbrella today for $4 it is huge
When normal window cleaner just won't do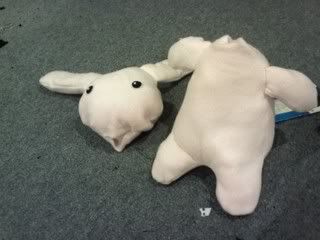 Decapitated Usa-chan D=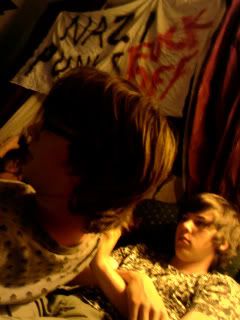 Photo from Della's party. Drunken composition is win!
Today Ella and I discovered something amazing.